7
Minute Read
Recoup Fitness Cryosphere Ball Review – Cold Massage Roller
Taking care of your muscles is of top importance. But it's often time-consuming to do it right, and we end up skimping on the TLC that muscles need. So when a product comes along that can do two types of muscle therapy into one, it is worth checking out!
That is why we're highlighting one of our favorites – the Recoup Fitness Cryosphere Cold Massage Roller. This small tool can take care of both your ice and foam rolling recovery. The convenience and design of this mobility tool are incredible and we're here to answer all your questions about this product!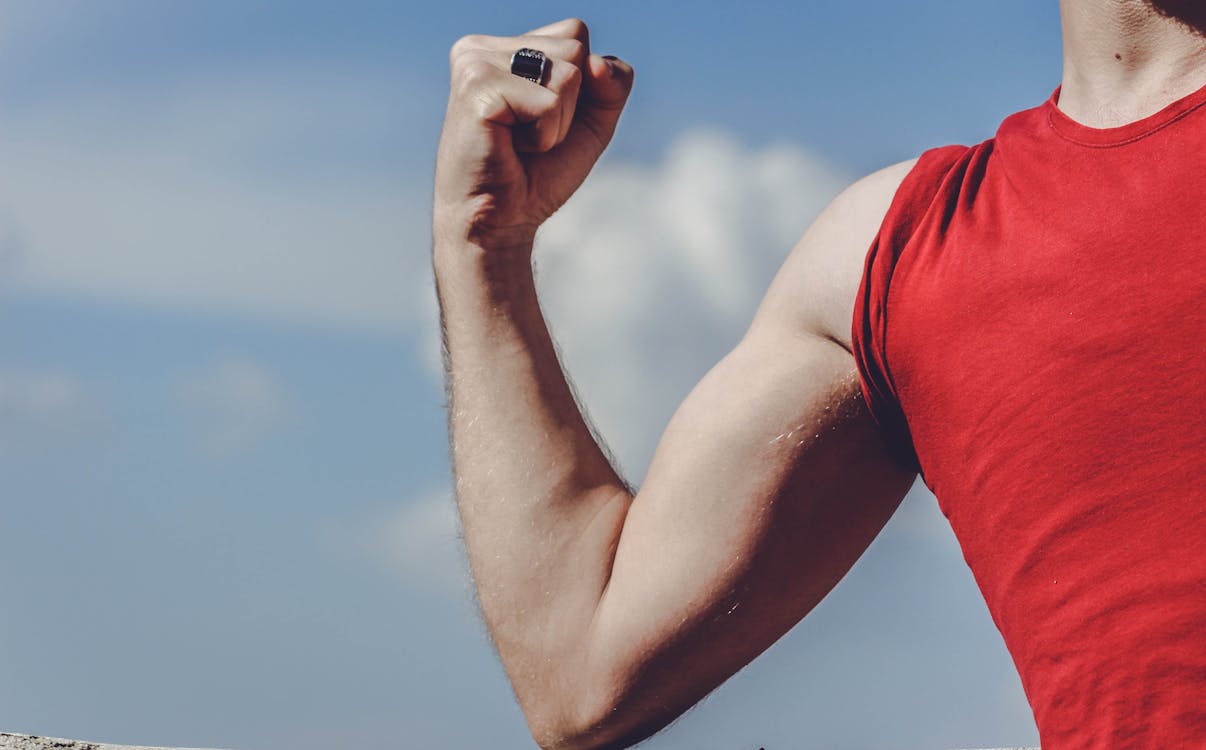 Find out why we love this ice massage roller in the following review.
What is the Cryosphere Cold Massage Roller?
If you're looking for some major pain relief and an easy way to care for your muscles, you may have just found exactly what you are looking for!
The Recoup Cryosphere combines two forms of therapy into one: cryotherapy and myofascial release. This is thanks to its combination of an ice pack and foam roller together in one product.
The cold roller ball of the Cryosphere allows you to get a cold therapy, targeted massage for maximum muscle recovery.
Why Cold Relief is Effective
What's the deal with cryotherapy? Cryotherapy is a form of therapy that uses ice for post-workout recovery to protect your body from injury.
An ice massage can help reduce excessive lactic acid. Lactic acid builds up with exercise, and cold therapy releases it from the blood vessels. The Recoup Fitness cold massage roller ball acts as a convenient alternative to an ice bath – you get all the relief without the intensity!
And with the Recoup Fitness Cryosphere, the ice roller stays cold for up to 6 hours after only 2 hours in the freezer; so you know that cold relief will last as you need it to.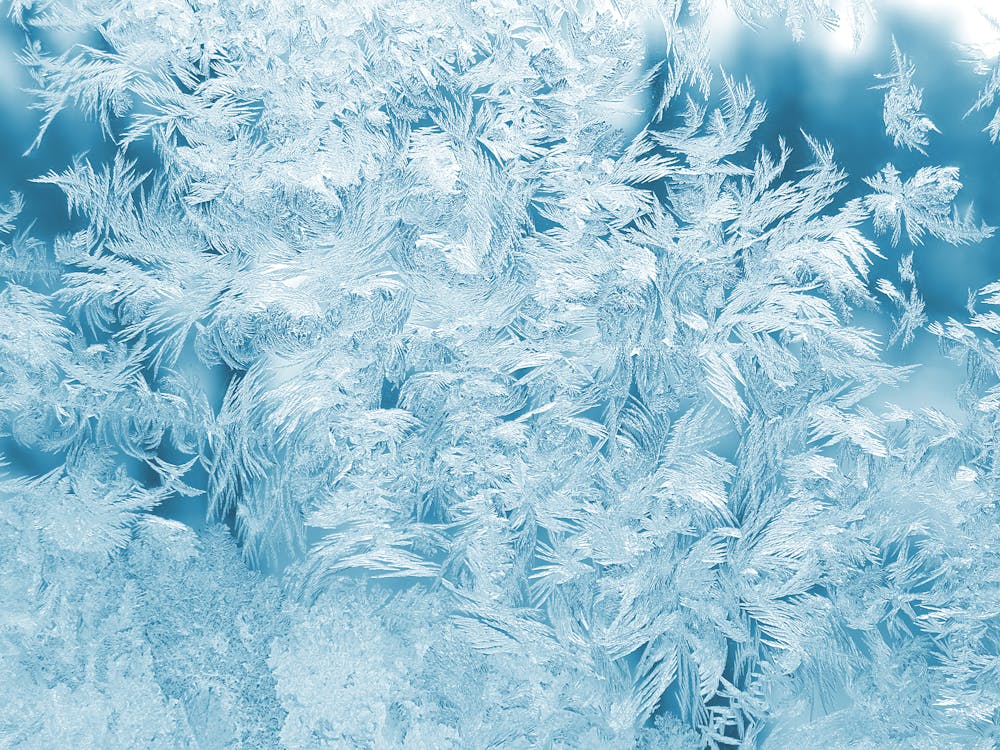 About Myofascial Release & Massage Therapy
Myofascial Release, or MFR, is a form of therapy that is perfect for those seeking to regain flexibility or recover from an injury. It also just feels amazing.
Many turn to multiple foam rollers or roller balls for the relief they need. However, this one free-rolling Recoup Fitness roller ball allows for just the targeted massage you need all in one. Easily roll the massage ball on your muscles for a trigger point myofascial release massage to relieve muscle soreness.
Massage is often overlooked when recovering from exercise or injury, but it can go a long way in caring for your body and promoting physical longevity. Don't skip this crucial step in your post-workout routine and send us your thanks later!
Cryotherapy, plus trigger points myofascial release therapy, equals the Recoup Cryosphere. This product has eliminated the need for ice cups and foam rollers. Its design combines these two recovery methods into one handy ice massage roller!
Now you know a bit about the different benefits of this product, let's get into the review.
Specs & Product Features
The Recoup Fitness ice massage roller is able to both improve the traditional ice pack while also combining with a massage roller ball to create an ingenious new product.
Here is what you need to know about its design:
The Cold Roller Ball Release
Ice packs, an ice cup, or traditional cold relief products do not last or they can be messy. They may melt all over you and your gym bag, and you're left needing a towel.
The massage roller ball is filled with a cooling gel. So no more filling with water! Just stick it in the freezer for 2 hours for 6 hours of dry cold relief.
With no need for water and a handle designed for easy free rolling, this is a no-mess, easy to use product. The handle is also designed with a rubber layer. That means there is a good grip for the cold massage roller. Recoup designed their cold massage roller for the coldest and most effective free rolling experience.
Free Rolling
Normal massage balls and foam roller products may only provide the myofascial relief when used in certain positions. You may need to lie down, perform certain stretches, or buy a completely new product to really ease your pain.
With this cold roller ball, release any buildup of tension and pain as easily as holding the handle. The free rolling design of the Cryosphere by Recoup Fitness means you can target the muscles you need to massage and ice for pain relief.
As one review put it: "The Cryosphere is perfect for treating any part of the body." It truly can accommodate any muscle group and dig into where you need it most.
While the base makes it an easy to use handheld massage ball, easily remove it from the base and you can use it in any stretch for whatever you need!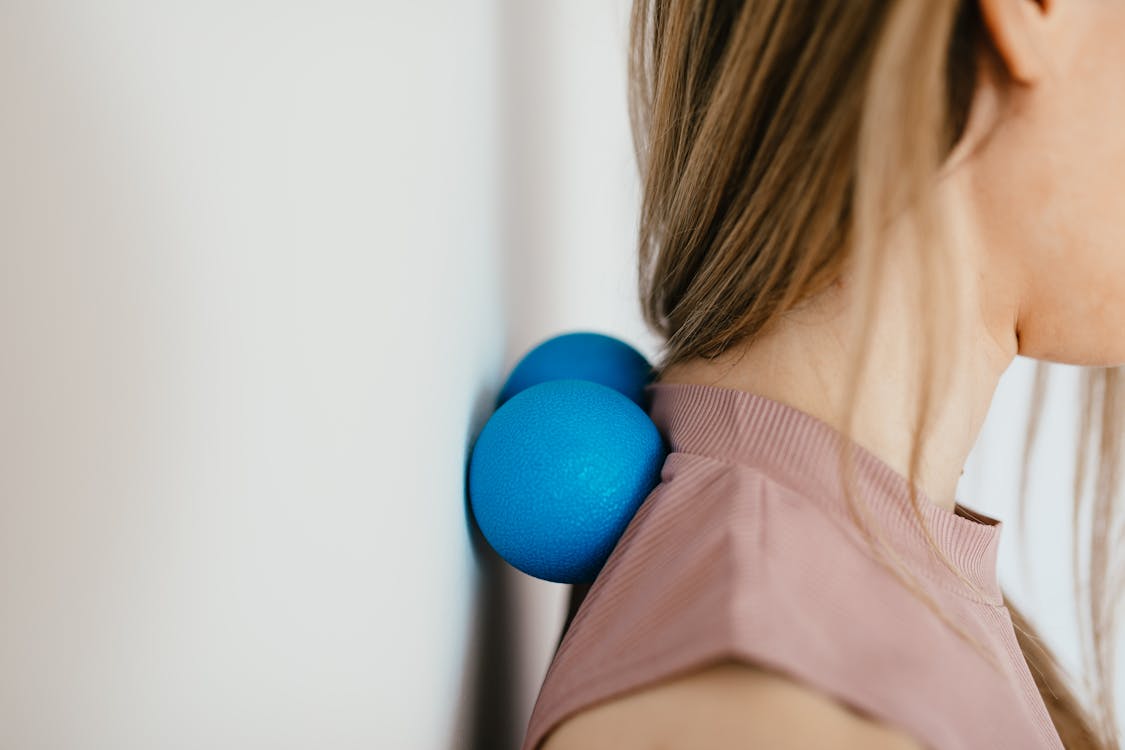 Pros and Cons
All products have their strengths and weaknesses. The Recoup Cryosphere cold massage roller is no exception! Here is what we think are the advantages and disadvantages of the Recoup Fitness Cryosphere cold massage roller.
Pros
Cut down on what you need. Ice massages are an essential part of relieving pain and taking care of your body. Don't bother with an ice cup and massage ball when you can have both in one.
Reusable. other cold relief products have to be replaced often or always need to be filled to give you your ice massage. The Recoup Fitness Cryosphere cold massage roller is filled with a cooling gel that is reusable and never needs to be filled.
Targeted Relief. If you have suffered from an injury or just can't get rid of the tightness in a specific muscle, this is the perfect product. Reviews rave about this massage ball's ability to perfectly massage and ice the muscles that need it most.
Cons
Ground base. The Recoup Fitness Cryosphere cold massage roller does not come with a ground base. However, with a comfortable handle and easily detachable from its base to become a solo massage ball, it is handy for a full body recovery.
Price. The Cryosphere is on the upper end. But with its excellent quality, long-lasting cold, and endless 5-star reviews, it's easy to see why you pay top dollar.
How Should I Use the Recoup Fitness Cryosphere?
This product is great for overall post-workout recovery and keeping your muscles flexible and ready to go again!
The Cryosphere and Injuries
You can use the Recoup Cryosphere on any trigger point that has been giving you trouble. It is also particularly useful for certain common injuries including:
Rotator cuff pain
Carpal tunnel
Plantar fasciitis
Joint pain
Neck pain
Shin splints
Tendonitis
Use this whenever your muscles need some care. The cold massage roller ball is great for a post-workout recovery session.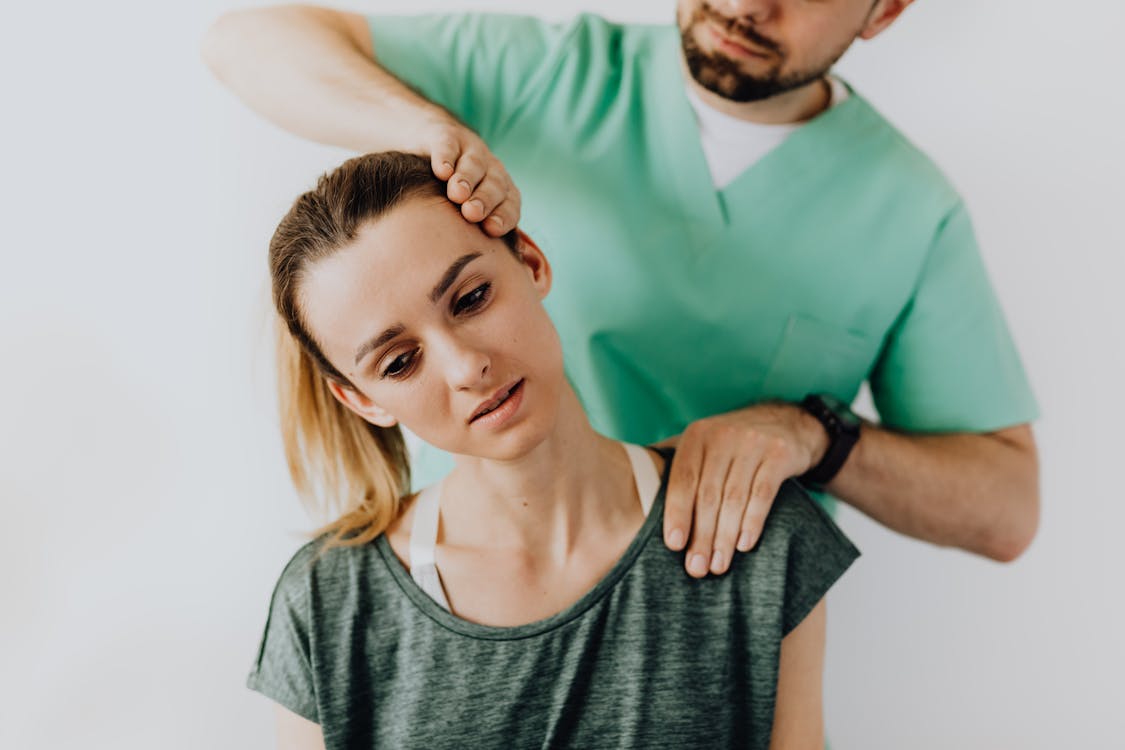 Pain Relief
However, it will combat any sort of muscle fatigue, pain, or soreness. It is a natural form of stress relief. Feeling a little pain or tightness after a long day at the office? Give this cold massage roller ball a try for ultimate relief from pain!
Some reviews highlight how with its long-lasting cold, it's easy to take the Cryosphere anywhere and have an ice massage on the go.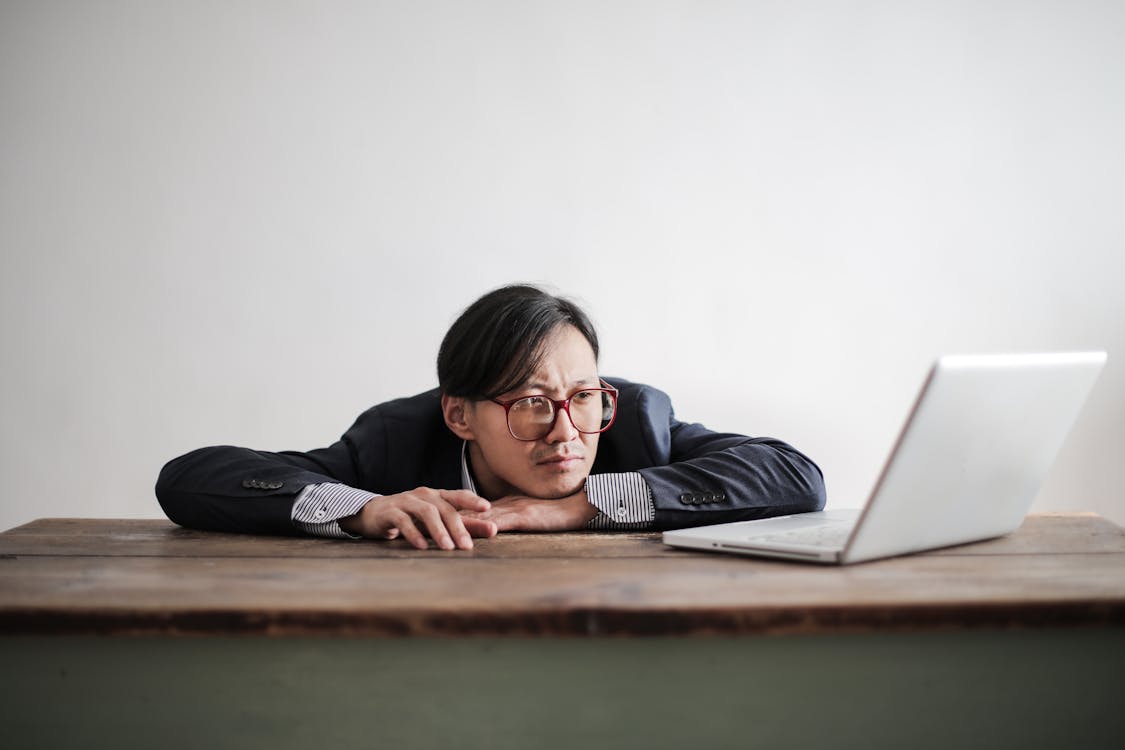 Customer Reviews
With thousands of reviews giving 5 stars on both Amazon and the Recoup Fitness website, the Recoup Cryosphere is a popular product for a reason. It has an average of 4.6 stars on Amazon and 5 stars on the Recoup Fitness website.
Check out what customers had to say about Cryosphere massage ball!
2 Products in 1 for 6 Hours
One woman who gave it 5 stars highlighted that the Recoup Cryosphere could truly last up to 6 hours. She said that she was able to replace both her former massage roller ball and ice cup with the Cryosphere cold massage roller, cutting down on her workout essentials.
Customer Service
Another customer noted that he was able to work with customer service after experiencing some frost buildup. After an easy resolution, the customer enjoyed its cold massage ball for his plantar fasciitis and left a review of 5 stars.
Easy to Use
Several reviews express how simple it is for anyone to use the Cryosphere. One review said, "It can't get any easier!" The shipping for the Cryosphere is often very fast and once you have it, it's as easy as putting it in the freezer. Once it's perfectly cold for your use, just massage it in where you need it.
Frequently Asked Questions
How long does the Recoup Fitness Cryosphere cold massage ball last?
According to the website, the massage ball should give cold relief for 6 hours. Many customers and reviews support that it stays cold for the entire 6 hours!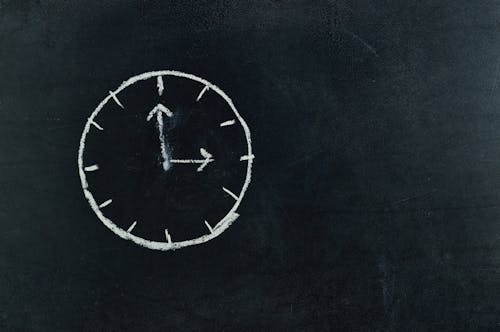 What are the benefits of buying a Recoup Fitness cold massage roller ball?
The cold massage roller ball will give you two kinds of therapies in one convenient product. If you don't love your cold relief massage ball, Recoup Fitness offers a 30-day return policy. You can purchase your Recoup Fitness products at a retail store, but shipping options are also available. On Amazon, the Recoup Fitness cold massage roller ball is FSA eligible.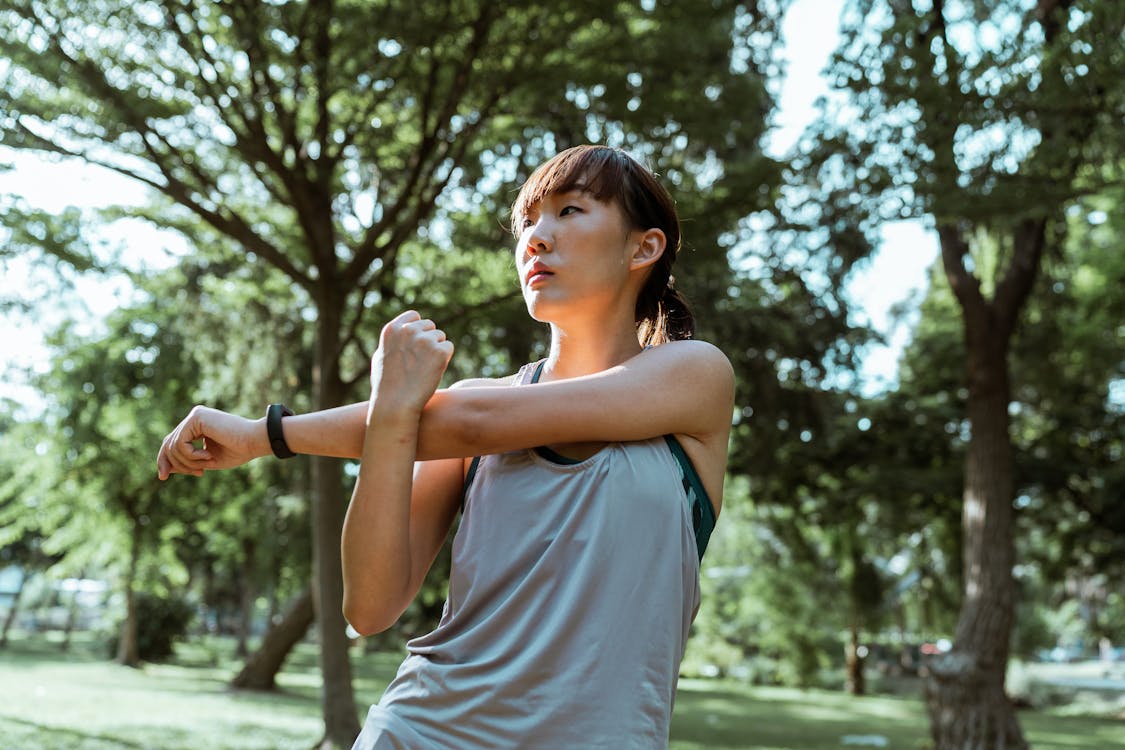 Verdict
Throw out your ice cup, step away from your simple massage ball, and get ready for an ice massage like no other. The 2 in 1 design, 6 hours of cold, and excellent customer reviews, the Recoup Fitness Cryosphere cold massage free rolling ball is ready to get rid of your pain and take care of your muscles.
If you have pain after a workout and you need some ice therapy and myofascial release, this product may be the perfect deal for you!
Check it out on Amazon and have it shipping off to relieve your pain as soon as possible!